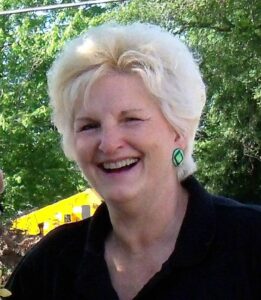 Stoehr, Karen – Owner and Director (920) 4 9 0 – 9 6 9 9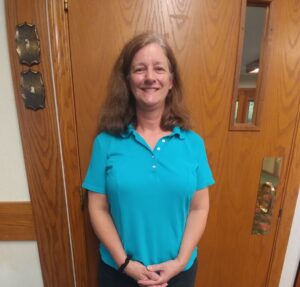 Aplin, Sara – PTA, LMT, NCBTMB, CLT (920) 4 2 0 – 6 4 2 7
Massage: Gyrotonic(R), Gyrokinesis(R), Bamboo Fushion(R)
Barrera, Maria – Reiki Master (920) 2 6 4 – 5 0 3 1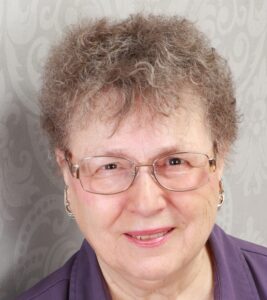 Becker, Sabina – Phd – Life Coach, Counselor, Psychologist, Mentor  (920) 4 8 9 – 9 9 2 9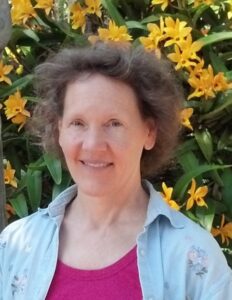 Bernard, Barb – Angel Card Reader / Jin Shin Jyutsu / Nutrition (920) 4 6 8 – 3 1 8 1
Brunner, Sandy LMT – Massage Therapy/Reflexology (920) 6 3 9 – 1 3 5 7
Dinger, Patrick – Tai Chi/LMT Sport Massage (920) 5 6 2 – 0 6 2 1
Ellerman, Diane – Massage Therapist  (920) 9 0 5 – 5 4 5 5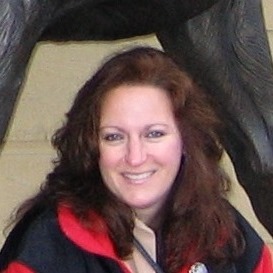 Fisher, Kelly – Animal Communication, Animal Reiki 
(920) 6 0 4 – 1 9 6 7
Fontaine, Tricia  Quantum Healing Hypnosis (QHHT) Practitioner
(920) 6 8 0 – 8 5 7 3
Hi, my name is Tricia Fontaine, I'm working on my Level 2 certification in Quantum Healing Hypnosis Technique (QHHT).

Sessions start with an in-depth talk about your life from childhood through present day.   Then we do the hypnosis to visit past lives (or present life if there is unresolved trauma in this life).  After that we ask your higher self to answer any questions that you have.  The questions can be about anything from your health, to your purpose, career, or just curiosity.  I also do Tarot Readings and Akashic Tarot (Soul Stories) and I wrote a children's board book called "Think A Thank" and made a dice game called "Ohhh Krako!!" that are available to purchase. 

Frank, Kristina MS, CNS, APNP – Psychiatric Clinical Nurse Specialist (715) 5 7 9 – 4 7 0 0
Gass, Kathy – Reiki Master (920) 5 6 2 – 2 6 8 6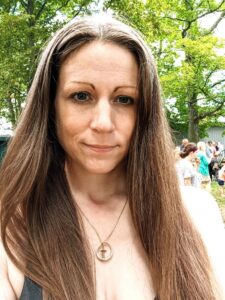 Jessica Gilbert – Owner of Quantum Healers and Vice-President Communications for Lumia Science.
Website: https://www.quantumhealers.us/quantum-healers
Jessica uses frequencies from light, color, sound, and generators for health and healing. She practices: LifeWave, Rifing, Biomagnetism Pair, Bioptron Lumia Therapy, Biofield Tuning, Energy Center Balancing and more! She incorporates nutrition, Kinesiology, Qigong, and EFT with clients. She is attending university for her PhD in Alternative and Natural Medicine. Jessica also loves to study the meridians, 5 elements, Feng Shui, ACIM (A Course in Miracles), and Energy Healing.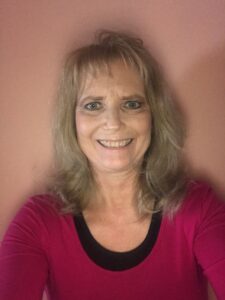 Gillis, Heidi – Qigong and Personal Fitness Trainer
(920) 5 6 2 – 0 6 2 1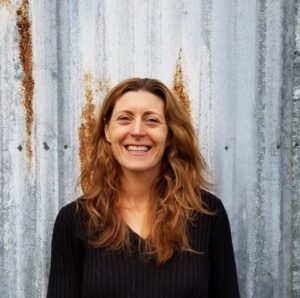 Haberland, Sarah – B. S. Psychology, M. S. Industrial Organizational Psychology (920) 2 8 8 – 2 6 6 5
Certified Life Coach – https://www.facebook.com/profile.php?id=100084348026438
https://www.linkedin.com/in/sarahhaberland/ Email: szellner21@yahoo.com
Hall, Saundra – Astrology/Numerology (920) 4 9 8 – 9 5 8 3
Harris, Taylor – Reiki (920) 6 3 4 – 8 3 1 7
Hussin, Renada – Reiki (920) 6 1 9 – 4 3 9 8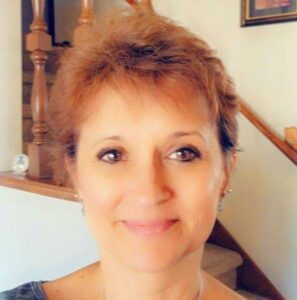 Jackson, Bobbie – Meditative Fitness, (920) 4 8 5 – 9 4 8 6, Owner of Inner Dimensions Wellness, LLC.  Personal Fitness Trainer, Reiki Master Practitioner, Meditation Teacher
Johnson, Jessica – LMT Massage (920) 6 5 5 – 8 5 1 0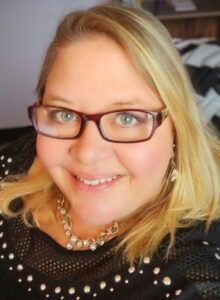 Kennedy, Kim – Holistic Counseling (920) 5 3 0 – 5 8 5 3
Kuick, Rebecca – Cultured Food Specialist (920) 3 6 6 – 0 7 8 1
LaLonde, Scott – Reflexology (920) 6 6 0 – 9 8 3 2
Losey, Rev. Linda – Spiritual Counselor (920) 983-0713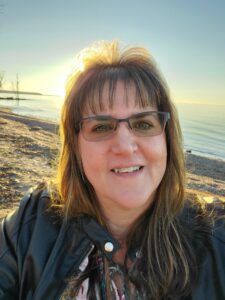 Myers, Deb – Reiki Master (920) 3 4 7 – 9 0 7 5
O'Callaghan, Cheryl – Astrology  (920) 2 6 5 – 2 9 1 2
Osorno, Celia – Certified Kids Yoga Instructor (920) 8 1 9 – 5 0 3 5
Peters, Mary – Spiritual Guidance (920) 2 8 8 – 0 4 4 4
Pla, Maria – Hypnotherapy (920) 3 7 8 – 3 5 7 5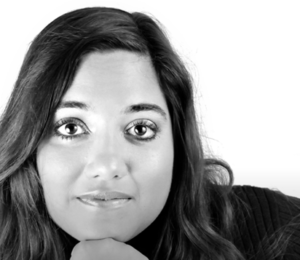 Riley, Melanie – Moon Lodge Events, (920) 5 6 2 – 1 3 3 0
Rominski, Sandy – Reiki Teacher/Master & Medium, Card Reader
(920) 3 6 6 – 4 4 7 3
Sheedy, Andrea – Reflexology (920) 6 2 1 – 3 8 2 2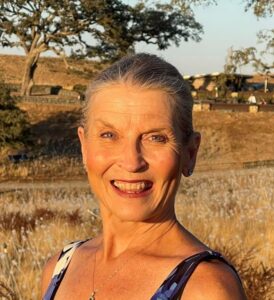 Sheedy, Mary Lou – Personal Development Coach and Trainer     (920) 3 6 6 – 8 5 3 4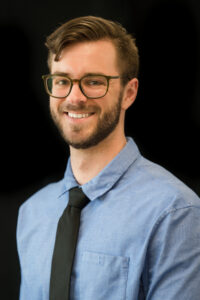 Spielbauer, Dr. Brady – Chiropractor (920) 4 1 2 – 6 8 7 1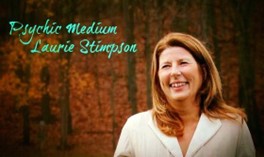 Stimpson, Laurie – Intuitive Medium & Teacher
(920) 3 2 1 – 4 0 6 6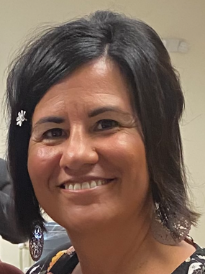 Wesolowski, Mary – Art Classes
(920) 6 0 6 – 6 0 9 4
White, Grace – Colon Hydrotherapy
(920) 2 0 2 – 8 1 8 9
Wilson, Sue – E.F.T Emotional Freedom Technique
(920) 6 2 1 – 4 2 2 7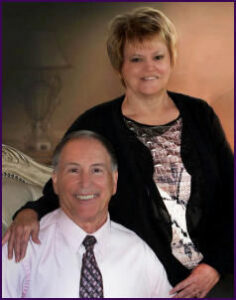 Worthington, Craig & Bernice N.P. ERST
(920) 3 2 7 – 1 6 0 8