Welcome to the

9th St. Wellness Center  EAST

    

(920)  4 9 0 – 9 6 9 9



2330  Meadow  Park Dr., Green Bay, WI  54311  (Bellevue)
Your path to a wellness lifestyle !
REGULAR OFFICE HOURS

  Monday – Friday

9 am to 7 pm 

Saturday

varies 
Welcome to 9th Street Center EAST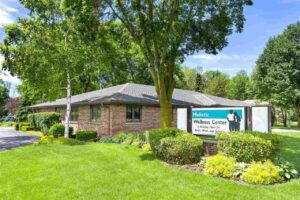 *** Mothers' Milk Urgently Needed:  See the
MILK BANK CHALLENGE
on our

Baby Wellness page

to donate and earn a $250 gift card.
We have several new updates and changes!
 NOTE: If you sign up for our newsletter you must confirm your email address by clicking the confirmation link in the 'Newsletter Sign-up' email sent to you by Karen Stoehr or 9th Street Wellness Center before you can receive the Calendar newsletters.
Gift certificate packages will be 3 one-hour services of your choice for $180.00 – good for 1 year from date of purchase. You may share or gift Packages and Bundles. (No cash value – some exceptions)
New Bundle Option
Purchase a Service Bundle to attend 2 classes of your choice Reg. cost $60 for $40 Purchase a Service Bundle to attend 2 classes of your choice Reg. cost $60 for $40 (save $20)
All appointments and classes can now be booked online!  Please download the Fresha Beauty App.
You can still stop in or call the office at (920) 490-9699 as well!
Now you can book on-line to
FRESHA

, our on-line self-service reservation system for any service we offer with our certificates,
Click this button:
Fresha Online Booking Instructions:
Go to your phone's App Store (Google play store for Android or Apple Store for iphone).
Search "Fresha" and select the Fresha.com (Beauty) App.
Click "Install" and wait for the app to download.
Click "Open" and set up a new user account or login if you already have one.
You can search 9th Street Wellness Center or massage and find us, once you do, you will be able to start booking.
We offer Alternative and Complementary Services.  We also have space available for rent in the Wellness Center depending on your needs.
2330 Meadow Park Dr. & Allouez Ave.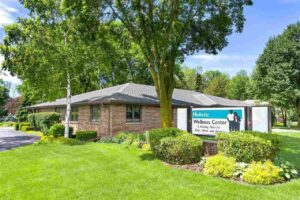 email@9thstwellness.com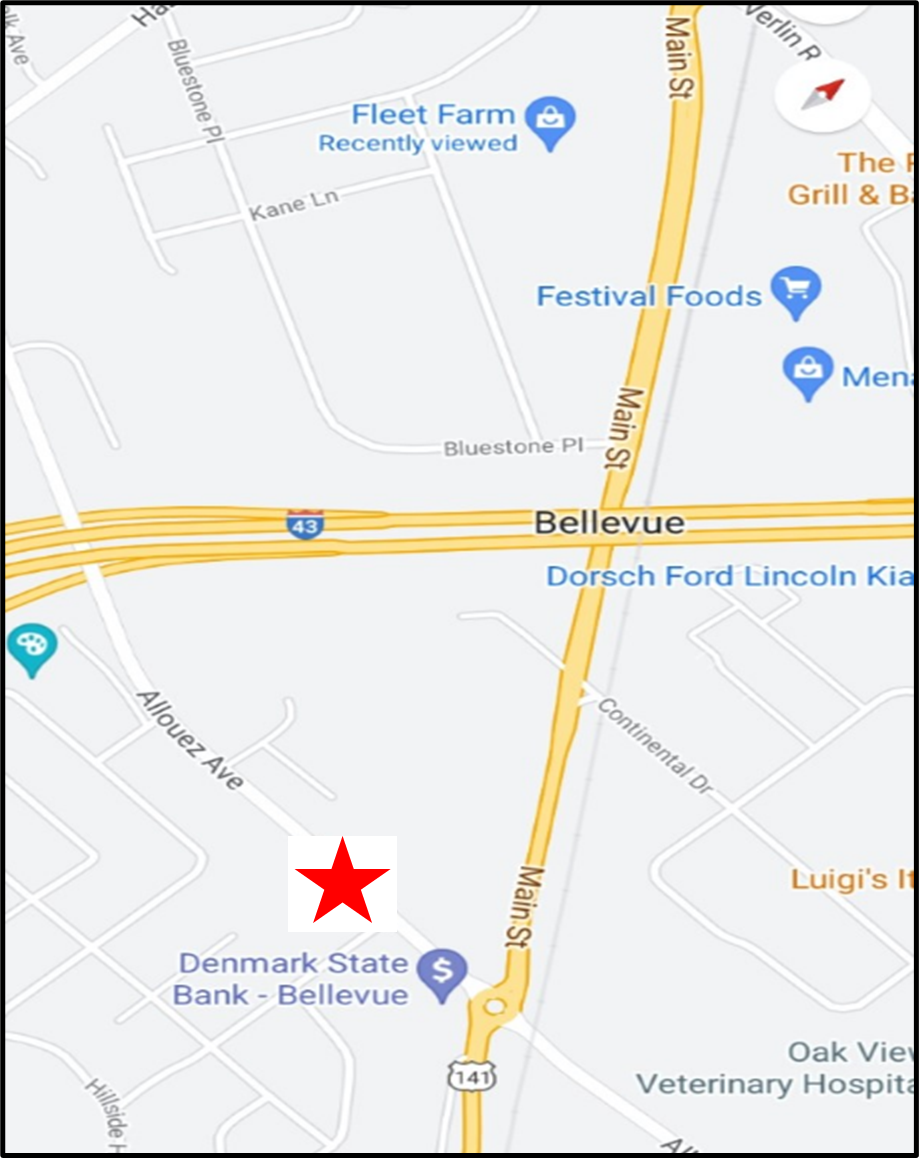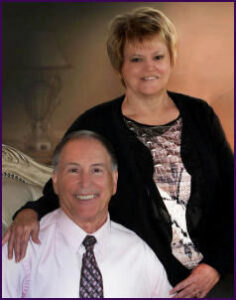 Craig and Bernice Worthington, N.P. & ERST