Dear Milk Depot at 9th Street Wellness Center,
Thank you for helping us support Wisconsin and Illinois babies who need continued access to life-saving donor milk. Our lab staff is working seven days/week to process and pasteurize milk.
NOTE:

· There is no evidence that the virus that causes COVID-19 is transmitted through human milk, food containers, or food packaging (per CDC and FDA).
· The real risk of COVID-19 is a decrease in our milk supply, similar to blood shortages we are currently experiencing.
· Please notify the Milk Bank WGL with any service interruptions or changes in hours of operation.
· Please review the attached HMBANA statement on Milk Banking & COVID-19.
· Please review and distribute the attached COVID-19 Donor Education (if appropriate).
· Please share our social media posts to encourage increased milk donations.
· Stay healthy and safe! We appreciate you!

Nicole Robbins, BS, CLS
Education & Outreach Specialist        847-262-5134
Mothers' Milk Bank of the Western Great Lakes
Proud Member of the Human Milk Banking Association of North America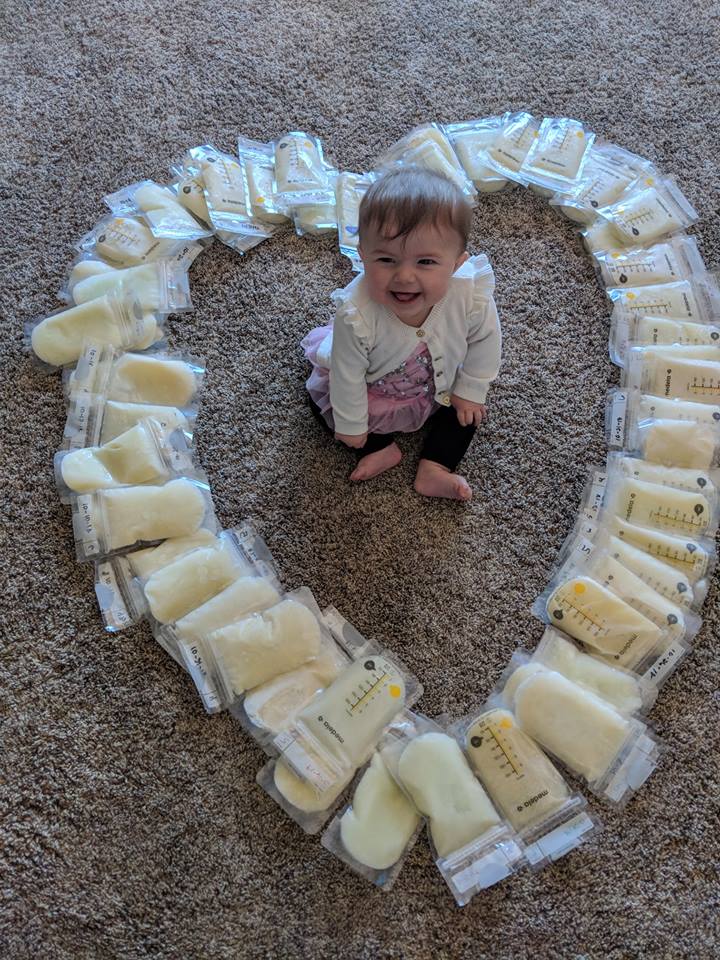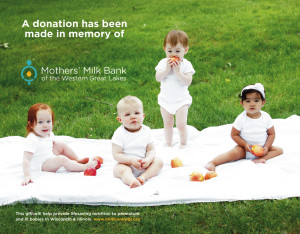 Save tiny lives with the gift of donor milk.
The Mothers' Milk Bank of the Western Great Lakes

 provides pasteurized donor human milk to premature and critically ill babies, supports moms who donate milk after loss,
and distributes reduced cost or free donor milk to chronically ill middle and low income children.       

847-262-5134     info@milkbankwgl.org      www.milkbankwgl.org
Doula Services
Holly Hajny BSN, RN, Birth Doula
Nikota Typold, WI Family Doulas 920-492-9904
Human Milk and Substituting


Jenni Johnson RN, IBCLC
920-639-7765